Bountiful Music Teaching Studios
Bountiful Music has private teaching studios located on the second floor of the music store. We have excellent instructors who teach piano, flute, french horn, guitar, trumpet, voice, drums/percussion, and other instruments. Please call or e-mail us for details and we'll help match you up with the teacher that's right for you.

We also have group lessons (guitar, ukulele) and master classes on a consistent basis. Please check our events page or contact the store for details.

If you are a teacher who would like to utilize one of our teaching studios, please contact us for details. We'd love to have you!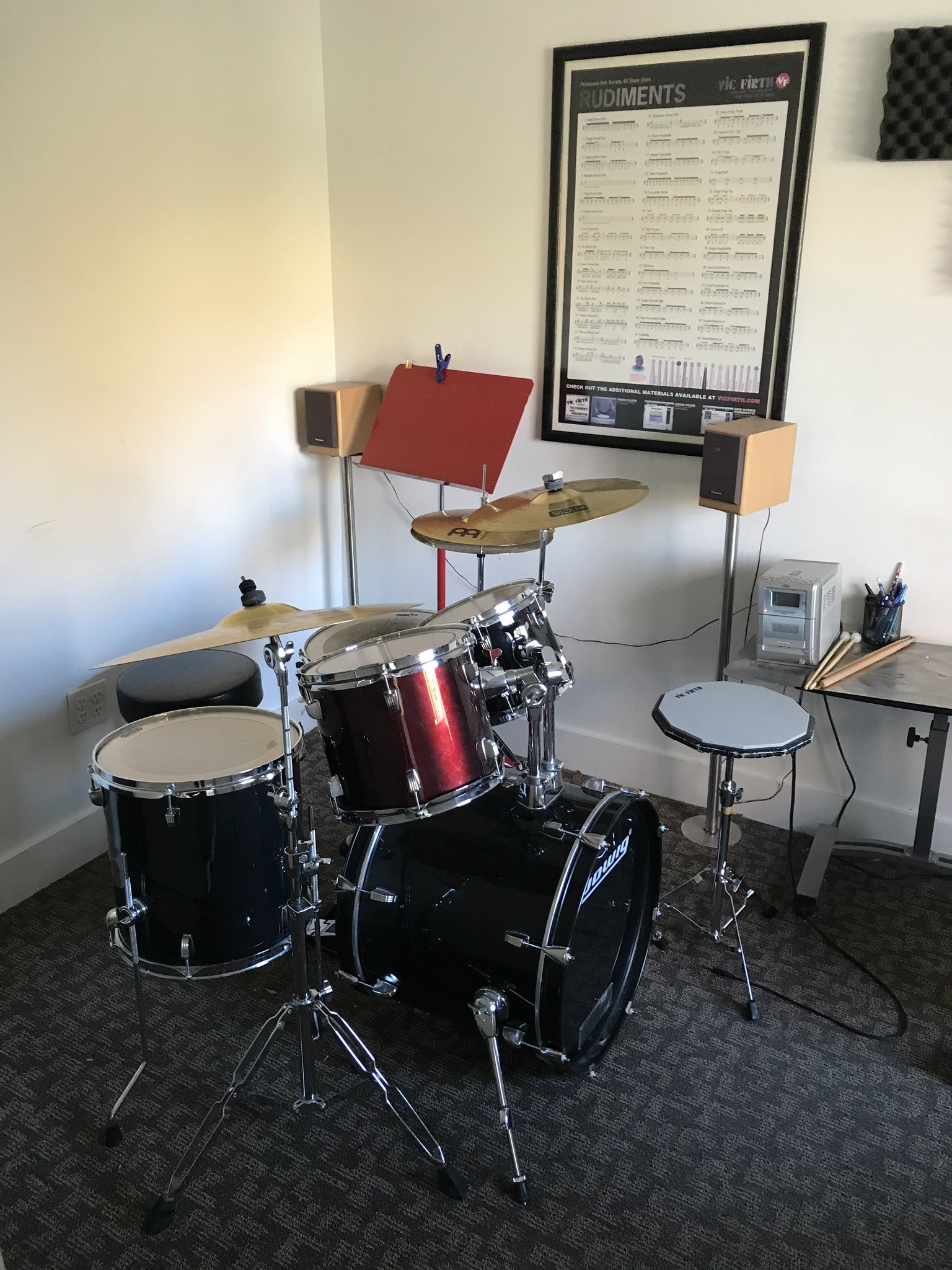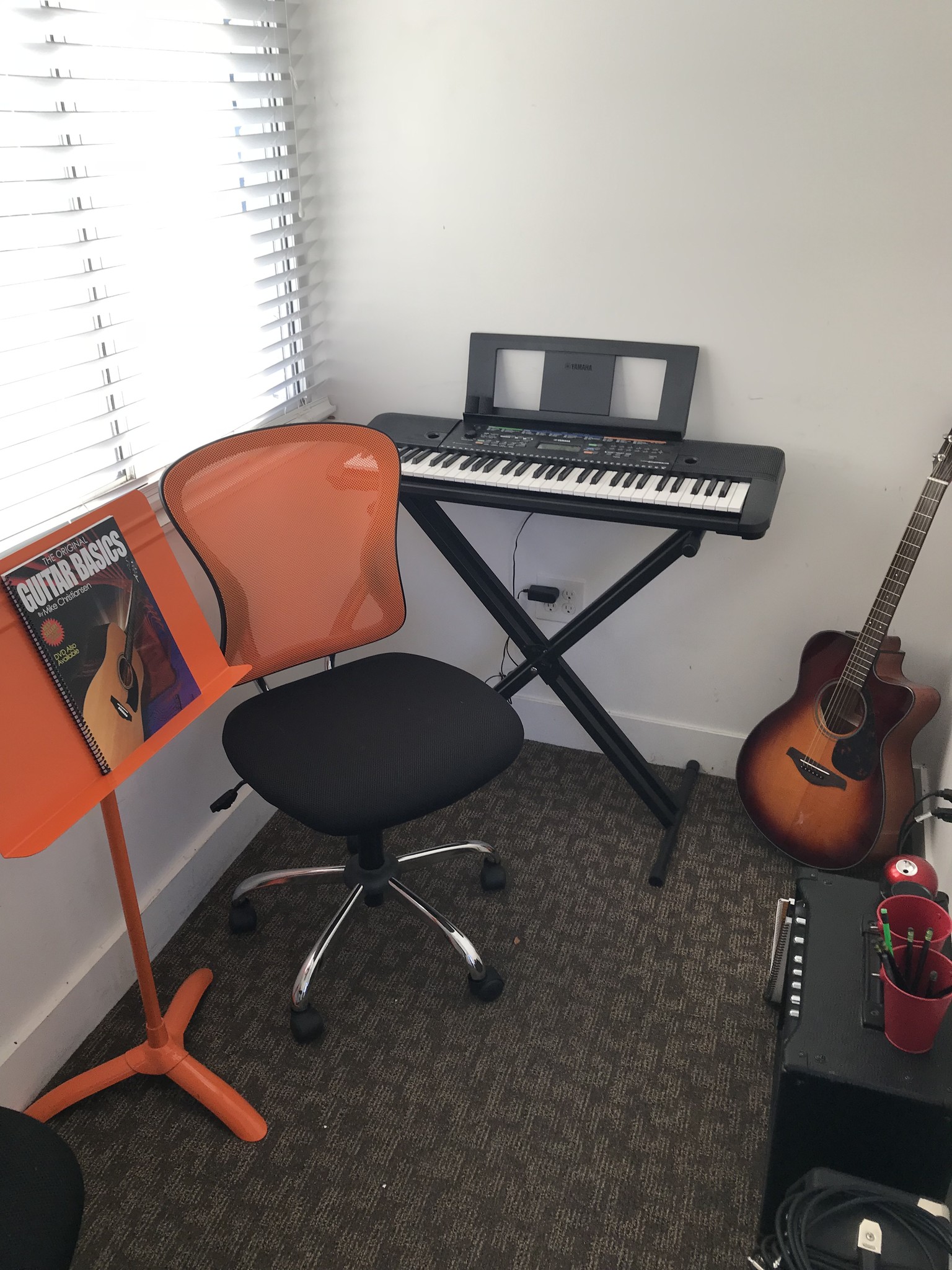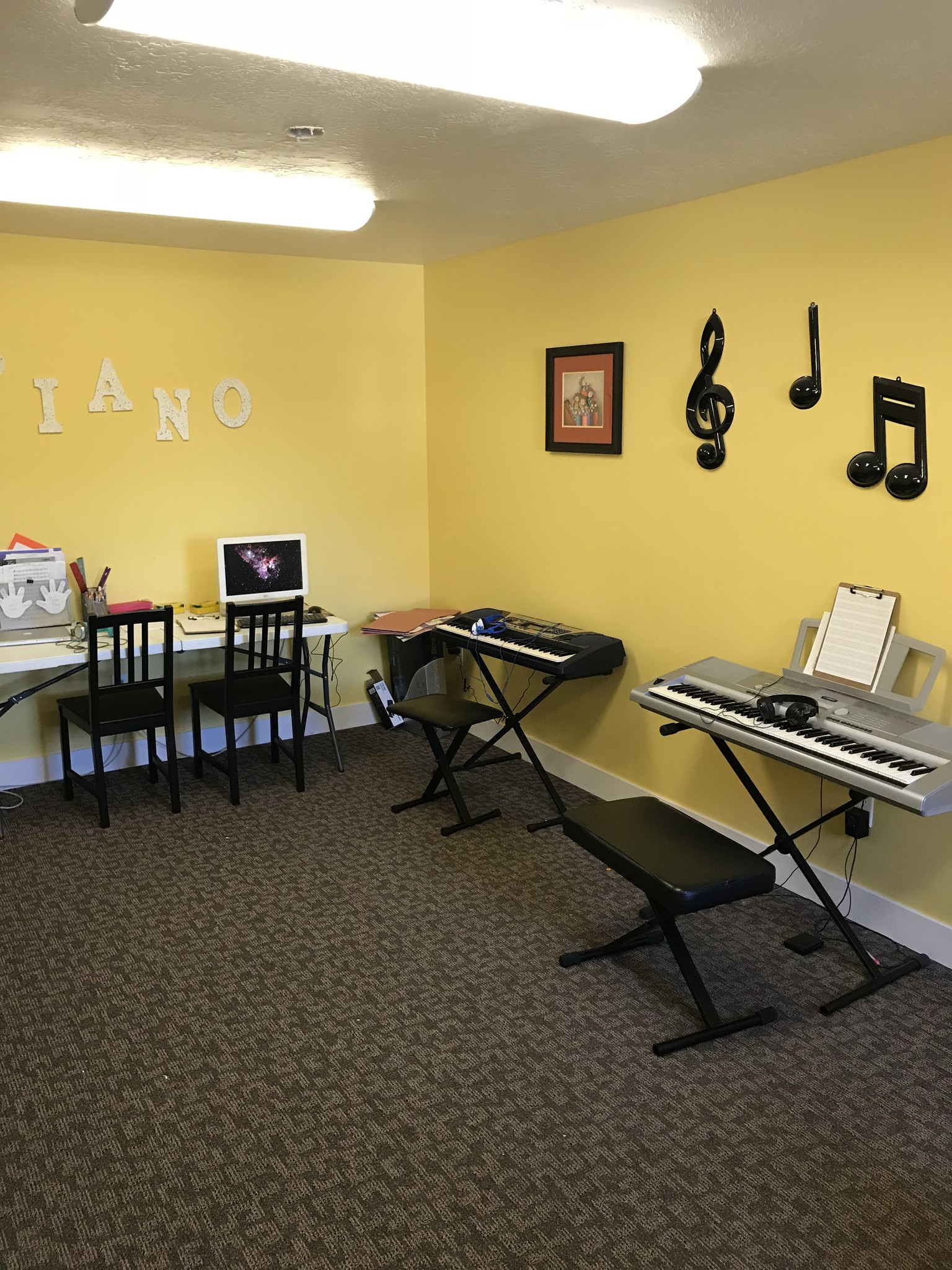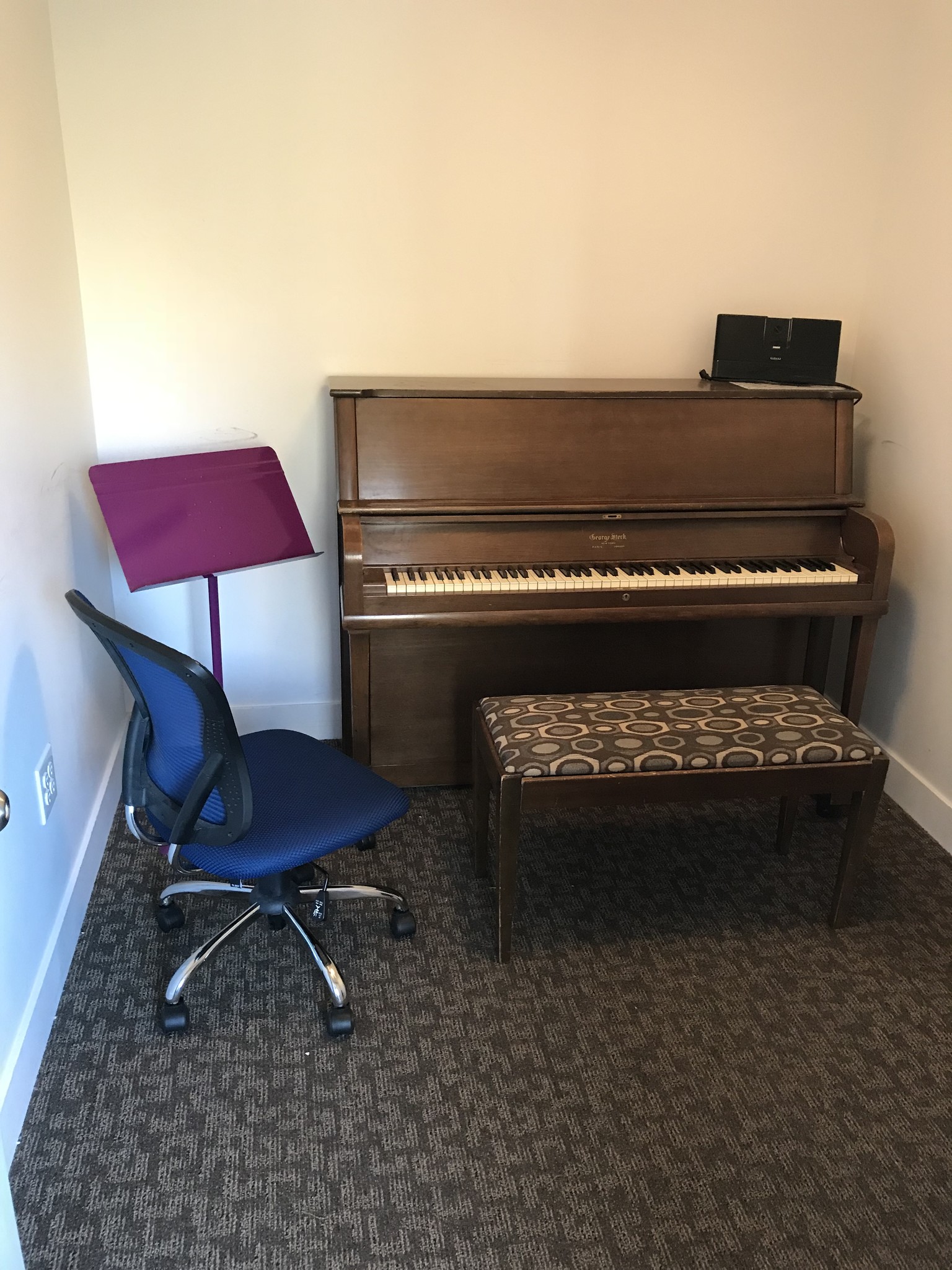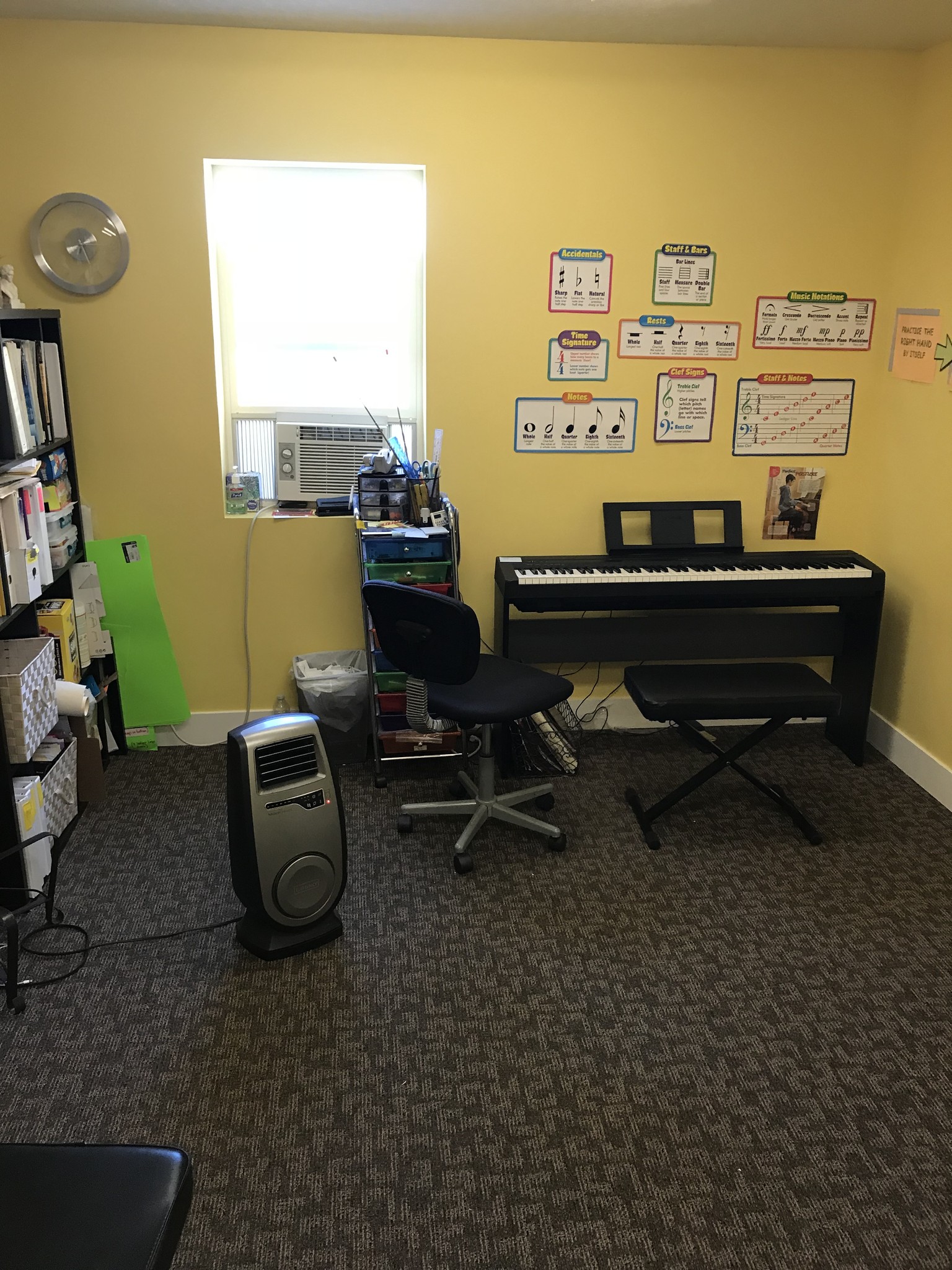 365 N. Main Street     Bountiful, Utah  84010     

(801) 292-1804