Current Sales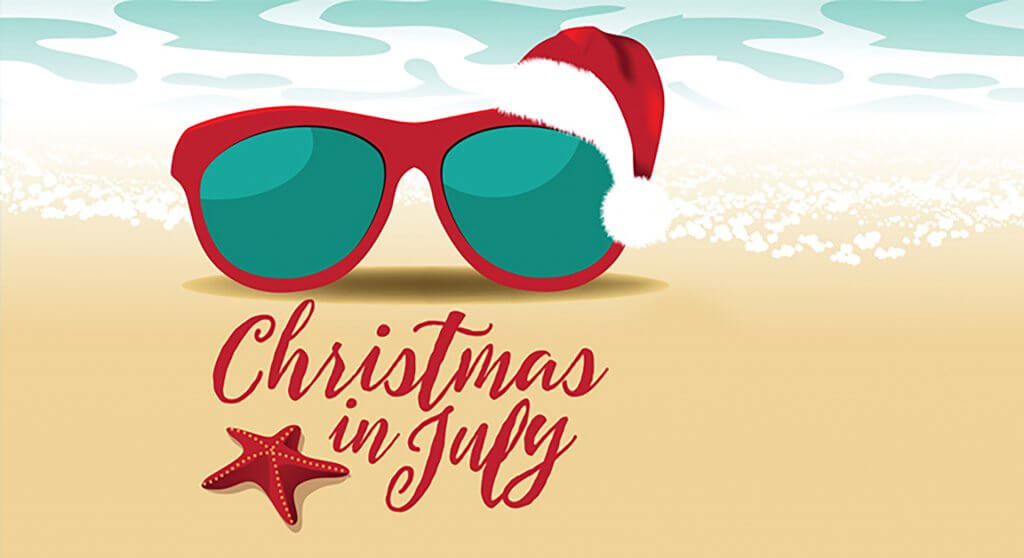 Christmas in July Sale!
July 10-23, 2019
We are celebrating Christmas in July with the 12 Days of Christmas!
Monday, July 15: All Band Accessories 20% OFF!
Includes reeds, valve oil, cork grease, slide grease, and more!
Tuesday, July 16:
Buy a
$25 Gift Card
for
$20
.
* Gift cards cannot be used for immediate purchase. Must be use on a separate transaction.
Wednesday,  July 17:
All
LDS Music
20% Off.
Music by Marshall McDonald, Paul Cardall, Jon Schmidt, Jenny Oaks Baker and more.
Thursday, July 18:
All
Musical Gifts 20% Off.
Items include ties, socks, scarves, jewelry, tote bags, mugs, umbrellas and more!
Friday,  July 19:
All
HOHNER
Kids Musical Toys
20% Off!
Saturday, July 20: All Ukuleles and Guitars 20% OFF!
Brands include Kala, Makala, Diamond Head, Eddy Finn,Teton, Tanara, and Lanikai.
Monday,  July 22: All CD's $10 Each!
Titles include: The Piano Guys, David Archuleta, William Joseph, Paul Cardall,
Josh Groban and movie and musical theater soundtracks. Grab them before they are gone!
Tuesday, July 23:
ENTIRE STORE 20% OFF!
Come in and pick up everything you forgot! 
Bountiful Music     365 N. Main Street     Bountiful, Utah     84010     (801) 292-1804