Anniversary Sale
Anniversary Sale
Friday and Saturday, April 5 & 6, 2019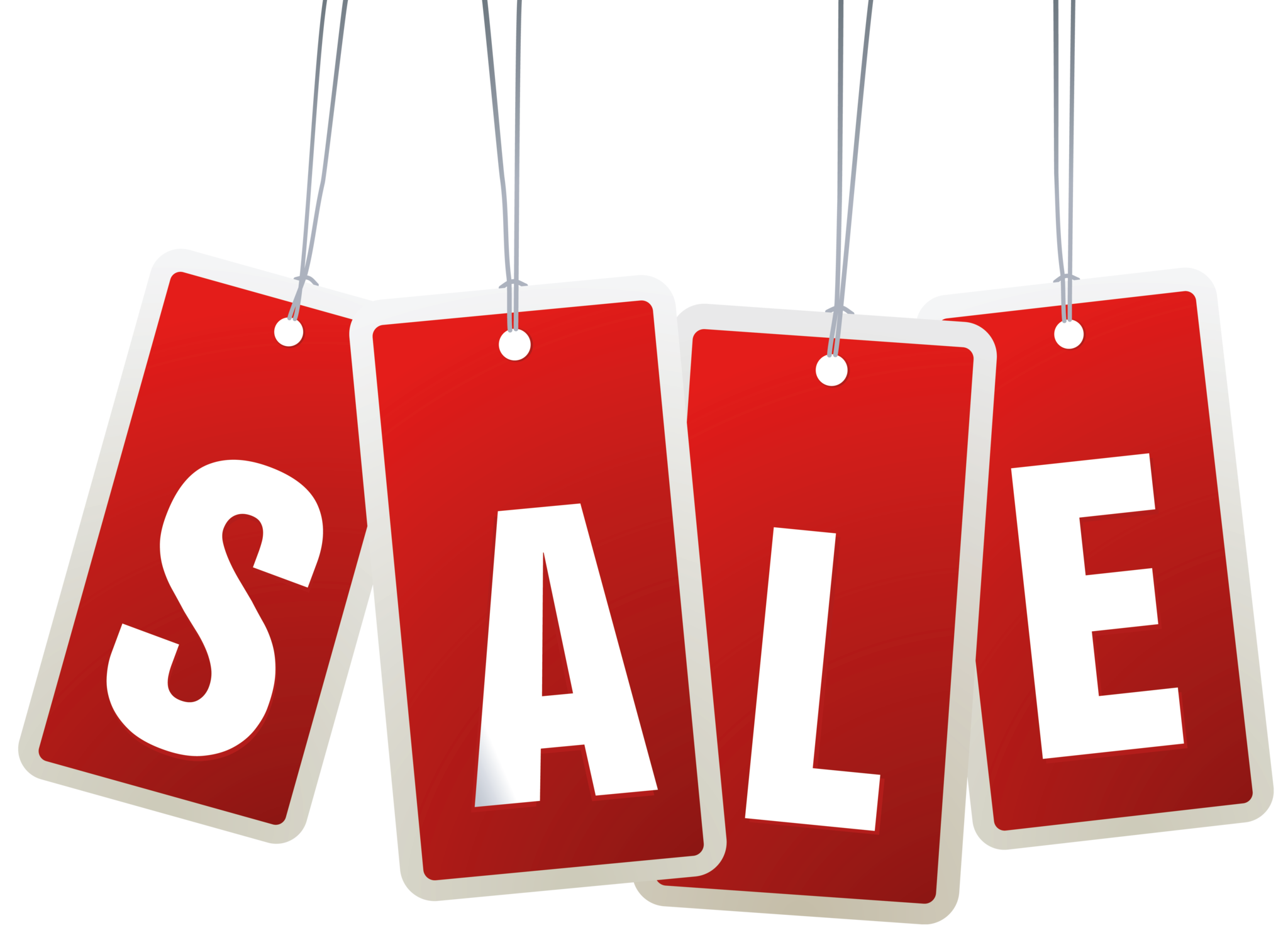 It's our 1st Anniversary (under new ownership) and we invite YOU to celebrate with us!
Here's a hint of some of the savings you will find:
20% Off Print and Choral Music
40% off All Christmas Music
50% Off Close-out Music Selections
$25 Gift Card for $20 
Get a FREE KALA tuner with the purchase of a Ukulele
New Guitars and Ukuleles in Stock
Graduation and Recital Gifts - book bags, jewelry, socks, note cards and more!
Instrumental accessories - All On Sale!
Bountiful Music     365 N. Main Street     Bountiful, Utah     84010     (801) 292-1804