Instrument Rentals
We are a proud associate of the best rental program in Utah, Bert Murdock Music. Bert Murdock offers low prices for high quality instruments. The rental program is very flexible and family friendly. Stop by to rent the perfect band or orchestra instrument for your student!
Bountiful Music (801) 292-1804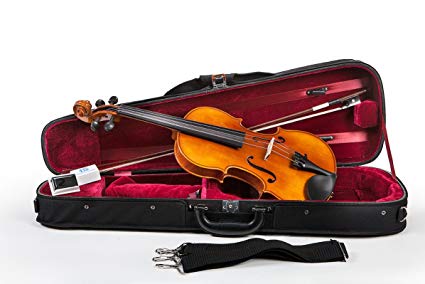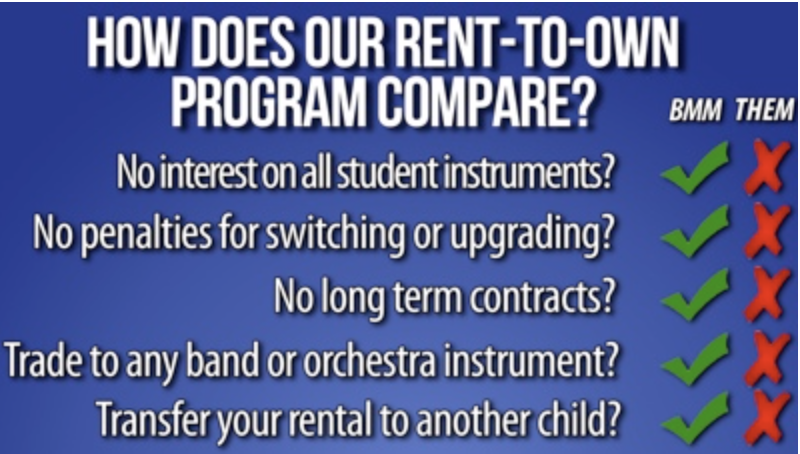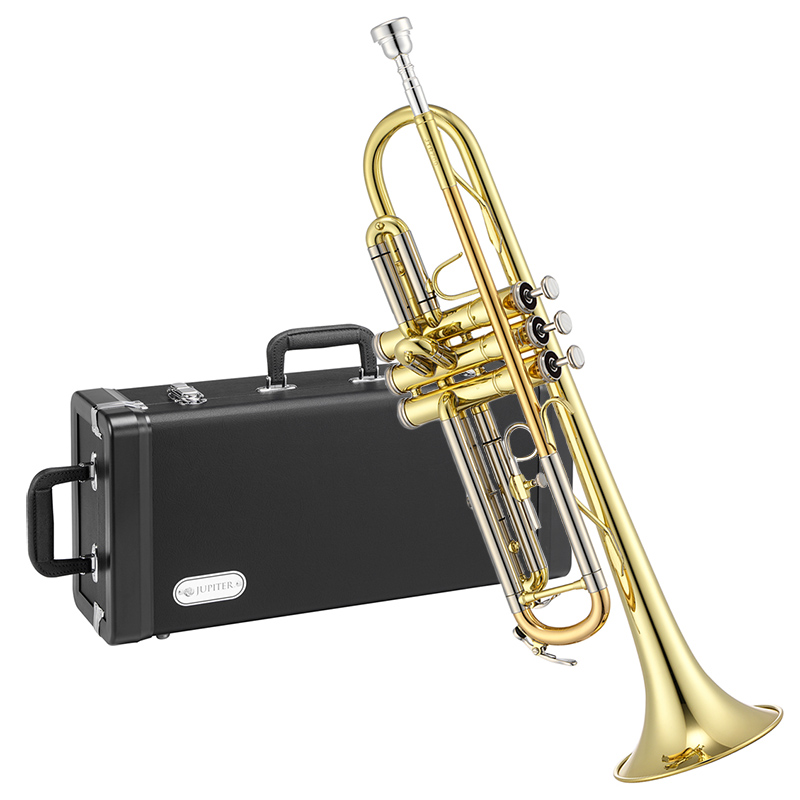 Additional information about Bert Murdock's rental program can be found here.
Rent vs. Buy
Should I rent or buy? 
Bert Murdock music has been supporting Utah's music programs since 1975!  Murdock's rent-to-own program is designed to allow parents the options and flexibility of a low monthly payment while maintaining the ability to purchase or end your rental at any time.

Benefits of our rent-to-own program:
Affordable monthly payments - as low as $17 per month!

Rent-to-own, until you own it or return it, it's up to you!

Interest free payment option on ALL rental instruments!

No long term contracts!

No hidden service or rental fees!  

No penalties for switching instruments or upgrading!  

Cases and pertinent accessories included.

Repair & Replacement Plans available!  Keep your instrument in top playing condition.

Convenient Service! Rent online or visit us in the store.

Secure Credit Card Payments.
*Available for Utah residents only.
365 N. Main Street     Bountiful, Utah  84010     

(801) 292-1804